OUR ROOTS
We've come a long way since we started CLOUD NINE in 2009. We've seen the hair and beauty industry's strive for perfection. And we've also seen its negative impact on people's hair and their confidence.

When we set up CLOUD NINE, we made a promise to never dictate one kind of beauty, instead celebrating and seeing all kinds of beautiful. Giving you the tools to feel beautiful in your own skin and always being kinder to your hair while you style.


OUR VALUES AND MISSION
At CLOUD NINE we create products that are always kinder to your hair, and you. Our carefully curated range of stylers work to be inclusive to all kinds of hair and style, without the unnecessary damage caused through heat or snag; looking after your natural beauty while you try out any kind of style.

Launched by Professional Hairdresser and Pioneer Robert Powls, he set out to create hair stylers that were innovative, industry-leading, and always kinder to hair.

Robert noticed that the industry was no longer focusing on the quality of the materials. And he didn't like the results. He created CLOUD NINE to develop premium products that brought the focus back to quality materials. That's why all our products are created in South Korea, the only place in the world that has the hair healing mineral Sericite, which is infused into all of our Hairdryers, Irons and Wands.

At CLOUD NINE, we may be a global brand but we were born in Yorkshire and still call it the home of our HQ to this day.


TAKING THE INDUSTRY TO NEW LENGTHS SINCE 2009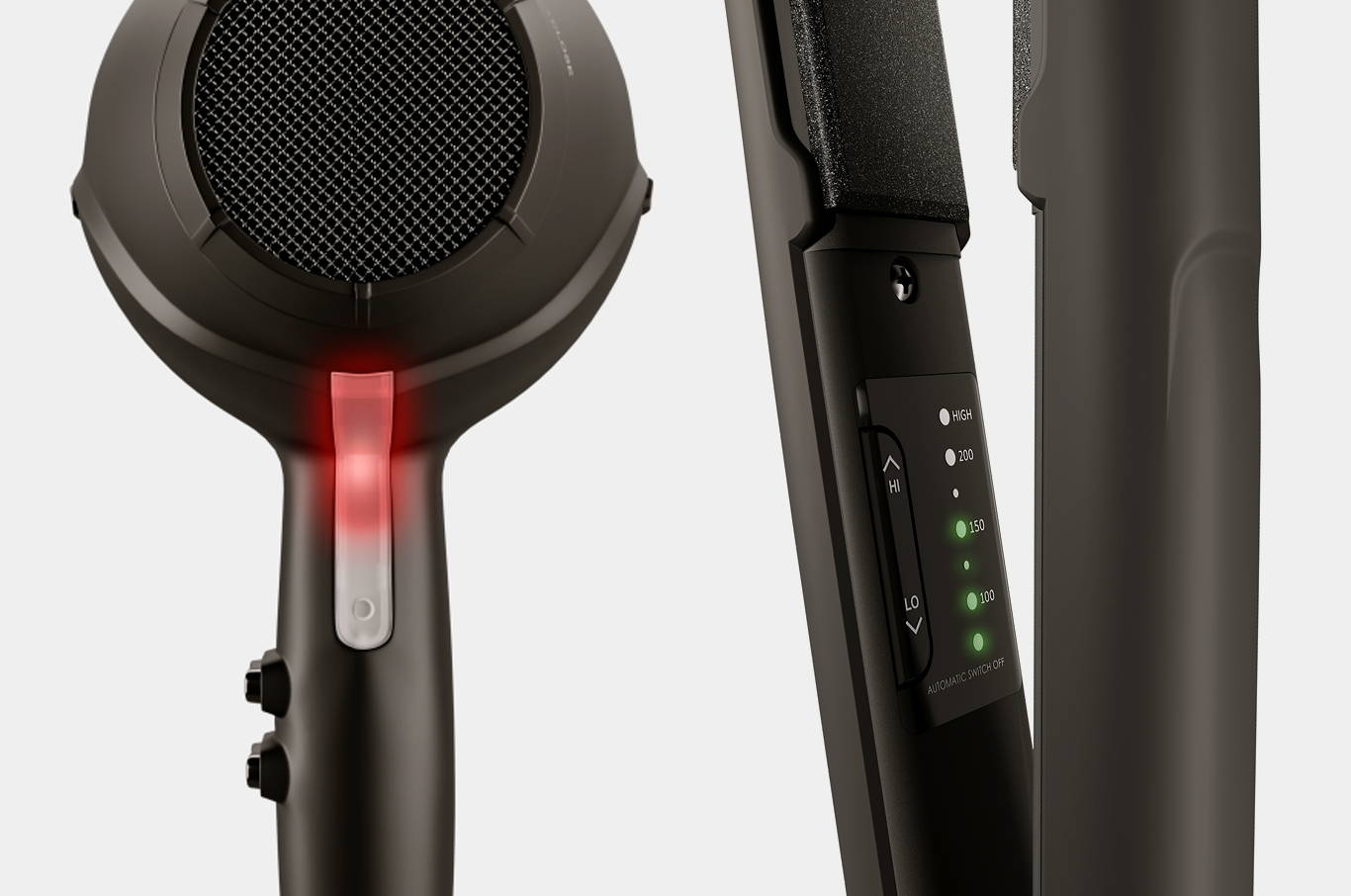 2009
CLOUD NINE is launched using cutting edge South Korean technology that offered Kinder to Hair styling with superior results.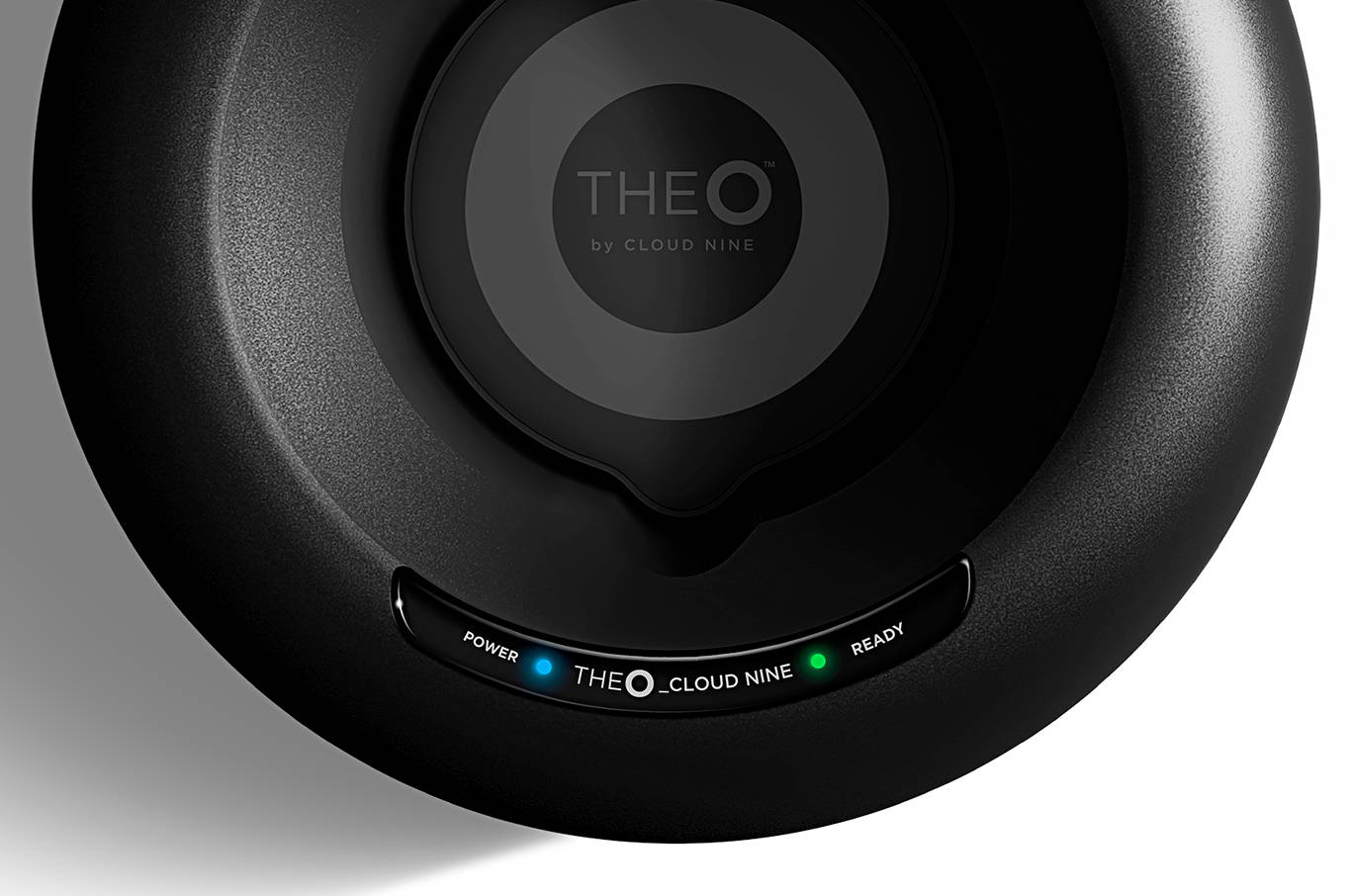 2010
The launch of the O Pod using ground-breaking heat induction technology that still wins awards for being one of the most innovative products on the market to date.
2011
CLOUD NINE goes in-store, available to our customers in Harvey Nichols and John Lewis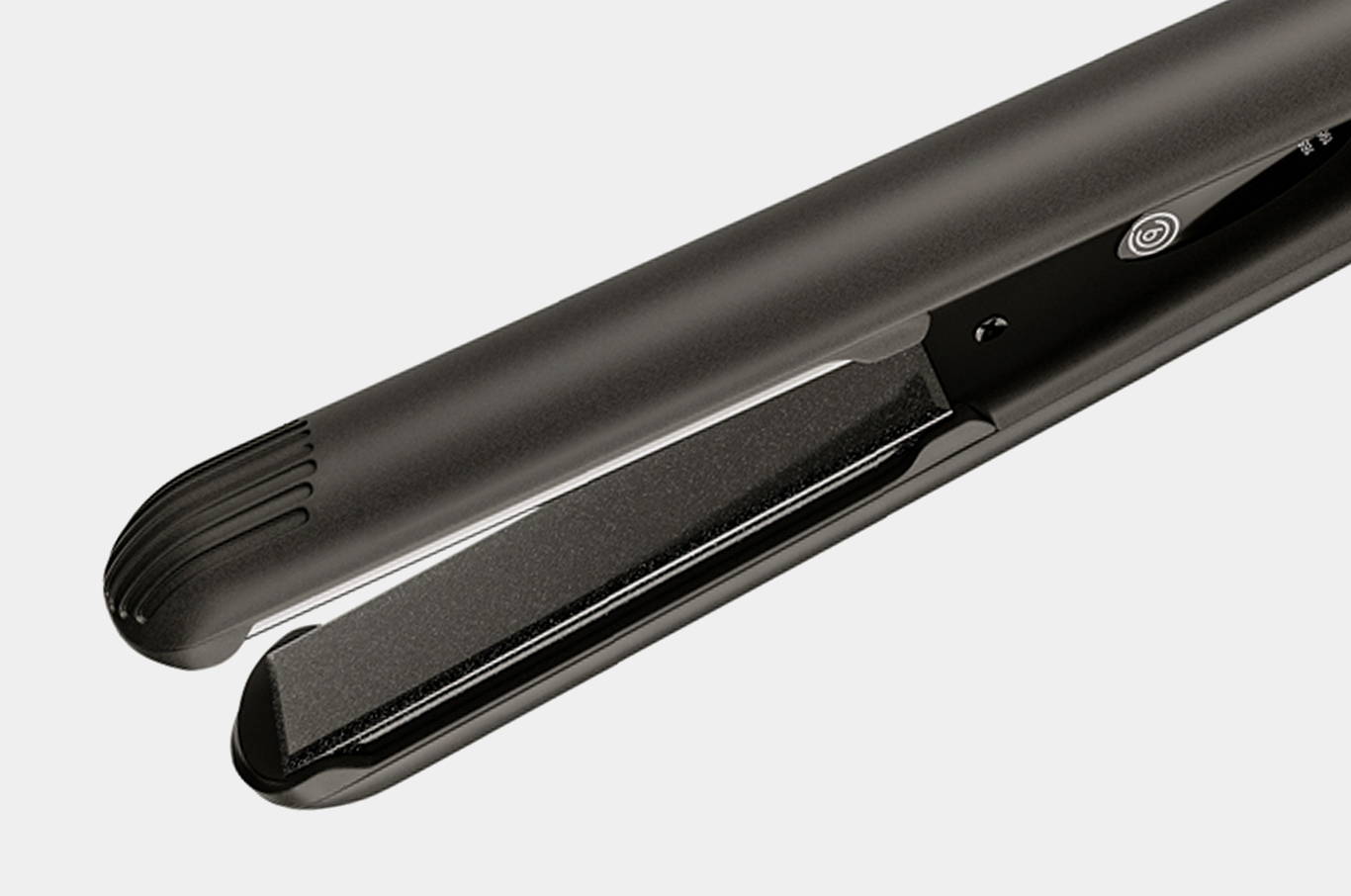 2013
CLOUD NINE breaks the mould again, developing the world's first automatic straightening iron, The Touch Iron. Coined "The Ferrari of the haircare world" by OK! Magazine.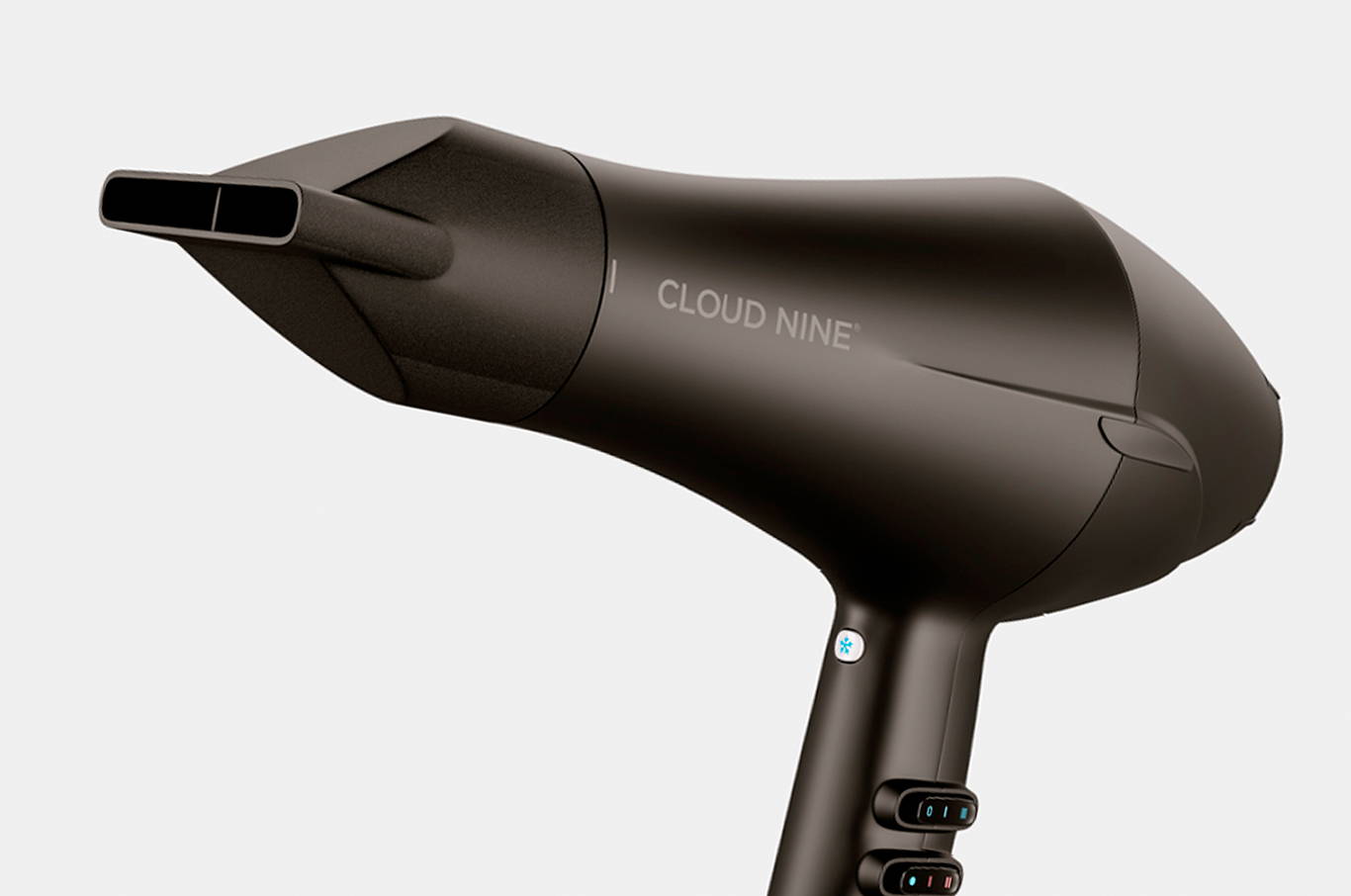 2016
The Airshot launches. Packing a serious punch with 2000W, our multiple award-winning hairdryer continues to be loved by hairstylists and consumers worldwide.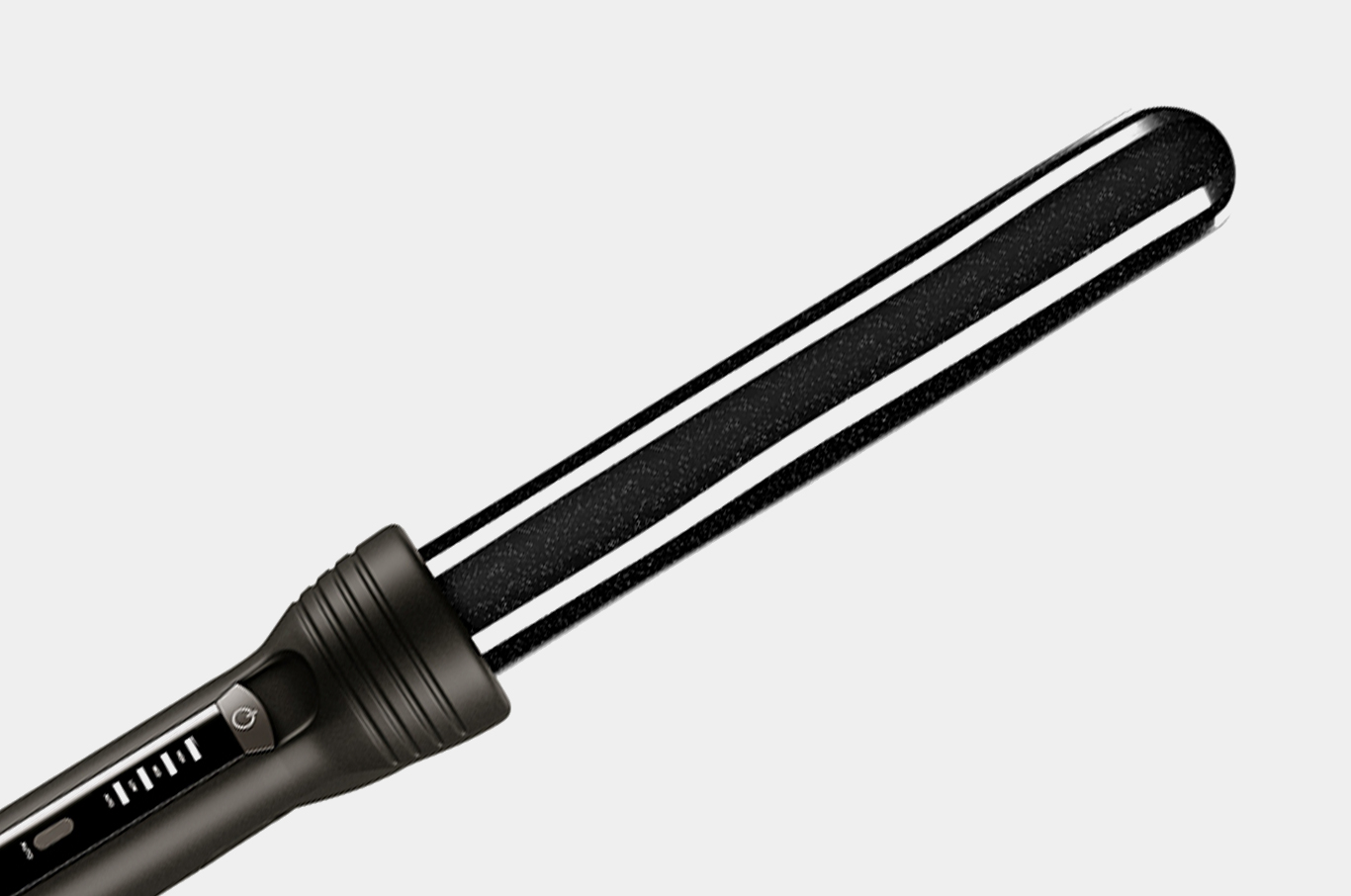 2017
We welcomed The Curling Wand. Our multi-use Wand continues to win numerous awards.
More about us
Find out more about CLOUD NINE and how we live up to our FIERCELY KIND values ❤