CAREERS – Join us on Cloud Nine
Get ready to take your career to new lengths by joining the CLOUD NINE team. We always looking for fiercely kind people who are ready to take on the beauty industry. See if we've got a current position that suits your talents below. We're always happy to hear from you, so if you've got a speculative application feel free to get in touch.

If you've got any career-related questions, our HR team are happy to help. Email them on hr@cloudninehair.com
Life at Cloud Nine
At CLOUD NINE we're on a mission to take kindness to new lengths by being kinder to hair, to the environment, and to everyone. That's why, in everything we do, we are always fiercely kind.

That includes being fiercely kind to all our colleagues too. As a global brand, we can offer career opportunities and development for talented, ambitious people. And plenty of job perks, including product discounts for our brand advocates and team-building fun.
Here's why some of our colleagues love life at Cloud Nine
CAREER OPPORTUNITIES AND A FAST-PACED ENVIRONMENT
"I love the opportunities that you have here to further your career into different areas based on your skill set… they are really supportive on the movement across roles. It's a fast-paced environment, as are most digital-first brands, so it's great to see what you've worked on come to fruition in weeks rather than months." – Georgia, Junior Designer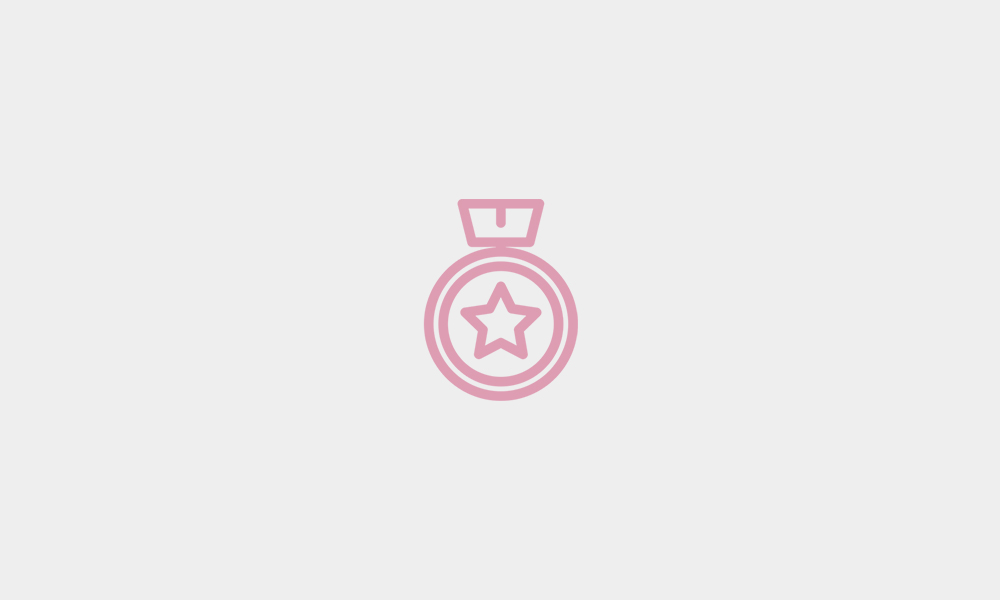 A REWARDING, FRIENDLY WORKPLACE
"Working for CLOUD NINE is amazing. It is so rewarding to be able to see, first-hand, the results of your work. Every member of the Cloud Nine team is so friendly, dedicated and passionate about our products; making for a relaxed but highly motivating atmosphere to work in." – Olivia, Assistant Brand Manager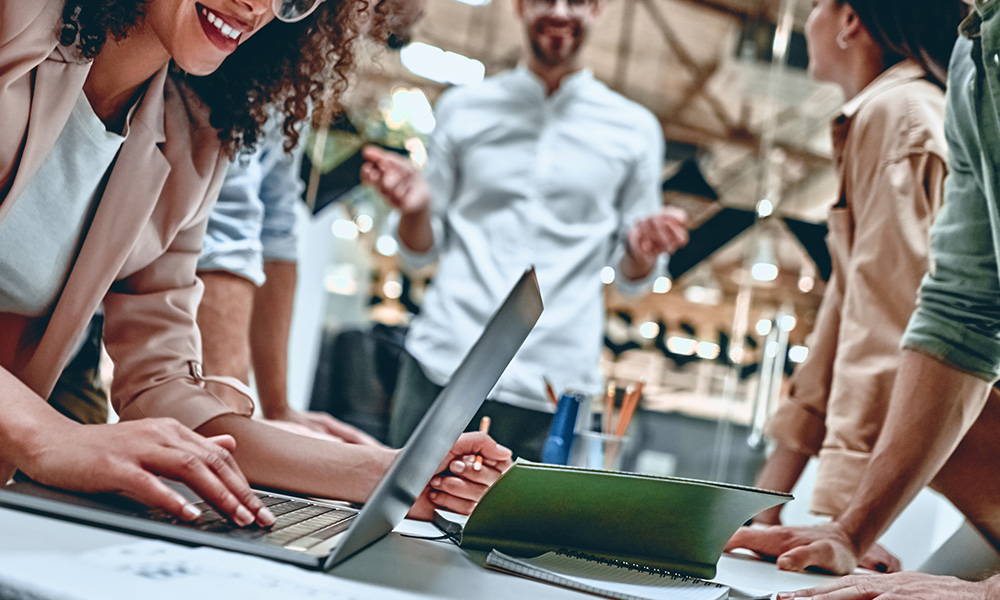 A BIG, HAPPY FAMILY WITH ROOM TO GROW
"CLOUD NINE feels like one big family and there's not a day in the office that goes by without laughter. Everyone wants to help one another and no idea is a bad idea! Due to being such a fast growing company, you have the opportunity to learn about all aspects of the business over various departments. If you are looking to enhance your knowledge and skill sets in multiple areas, Cloud Nine is the place to be!" – Lizzie, Customer Service
A GREAT, SUPPORTIVE TEAM
"CLOUD NINE is a dynamic working environment where my work is valued, and my professionalism is elevated. Supporting me through the apprenticeship scheme has been life-changing and the styling advice is second to none." – Millie, Social & Content
CURRENT VACANCIES
We are Cloud Nine. We are Fiercely Kind. We don't dictate one form of beauty.

We know it comes in many kinds and we celebrate individuality. We proudly embrace individuality, empowering people to become the most beautiful versions of themselves. We do this by striving to exceed expectations and elevating standards through innovation and better choices. We care. Our Brand Values are what we live by. They are our best qualities. They define the way we treat our customers and each other. Established in 2009 in the UK and now known as "The FERRARI of the Haircare World" we create a new generation of Kinder-to-hair styling tools and solutions.

When Cloud Nine customers have a question, they will want to talk to you. You will be their first point of call for anything they need to keep the Cloud Nine brand moving. We work together, with a positive can-do attitude. You will be on hand to help our Australian customers find the best product as well as advising them on any queries they may have in a fiercely kind way. This year we have already won the Canstar Blue award for most satisfied customers in Australia. It takes a special sort of person to be friendly and calm throughout all communications. We care about each other. We care about our brand. We care about our customers. We care because it matters.

We are determined. We are honest. We are inclusive. WE CARE.

A typical day may include:

· Answering enquiries about the most amazing promotional offers we have on that day.
· Keeping loyal customers happy.
· Talking through our different products to a first-time buyer on the phone and advising on the best styling tool for them.
· Explaining our fantastic brand to potential customers, multiple times a day, throughout multiple platforms to all age groups.
· Updating warranty information on our CRM system (we currently use Salesforce).
· Diffusing situations when misunderstandings may occur.
· Communicating our Fiercely Kind brand to press or media who get in touch.
· Upsell our new ranges to current customers.
· Putting your detective PI hat on and exploring any issues that are stopping sales online.
· Catching up with co-workers on anything new you've learnt or noticed.

You'll love this position if you are:

A problem solver who can think on their feet and happy to try their hands at anything the company might need.
Being a confident self-motivator who works well under pressure in a fast-paced environment. You are great at developing good rapport with the customer quickly and problem solving using your own initiative.
Time keeping and time management is very important to you so, essentially you are able to prioritise your workload and multitasking with accuracy.
Communicating to our customers in a polite, friendly, and efficient way to make each person's experience one of a kind and genuine via phone, email and social media channels whilst maintaining the company's brand message.

Desirable skills:

· Customer support experience
· Communications or marketing background
· Beauty industry experience
· Interest within the hair and beauty industry and an avid fan of Cloud Nine Products.


We have:

· A global brand that has lots of internal opportunities for growth. Whilst the Australian arm is fairly new, our brand is over 10 years old with plans of world domination.
· Fun, easy-going co-workers who are open to new ideas and efficiencies to ensure brand growth.
· Budget for team-building activities (because without loving each other, we'd never work!)
· Great discounts on our products for our brand advocates.
· A very open and self-sufficient office environment in central Sydney.

Job Type: Full-time, Not accepting working/holiday visa
Location: Sydney
Salary and Job Title/ position: Customer Care Assistant/Manager Dependant on experience. Up to $55,000 plus super.
Closing date 30/06/2020 starting date 17/08/2020 (could be slightly earlier)
Reporting to: The Head of Customer Service based in the UK

Please contact Lizzie Schofield if you are up for the challenge– HR@cloudninehair.com
Are you still trying to determine your career direction? Perhaps you are looking for an intern programme that will let you experience the diversity of recruitment or perhaps you're a recent graduate or aspiring recruiting expert looking for a rewarding career.

For further details please contact – hr@cloudninehair.com.