Cloud Nine ambassador Renya Xydis shows us how to create S-waves with a glitter part.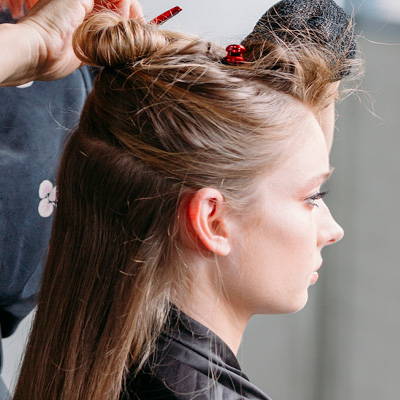 Start with clean, dry hair. Section hair into two parts.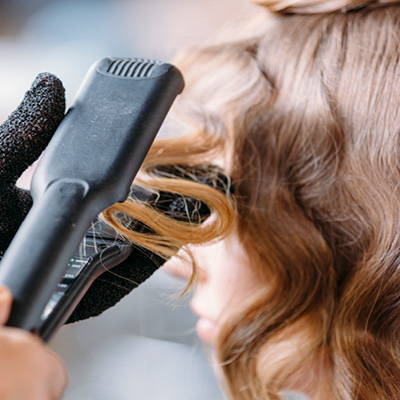 Taking small sections of hair, create an S Bend wave by shaping into a bend and clamping down in quick motions with the Cloud Nine Wide Iron.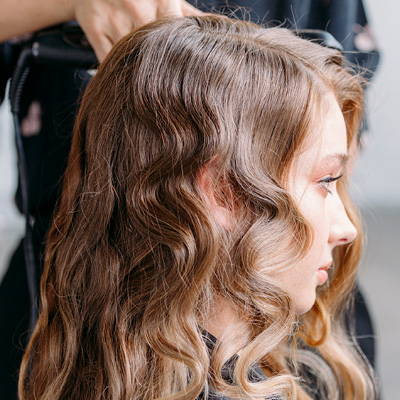 Repeat the same technique to the remaining hair. For this technique to work best use small sections of hair.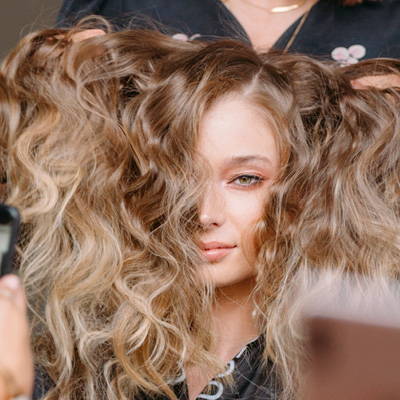 Once hair has cooled, gently rake out with fingers for a more natural look.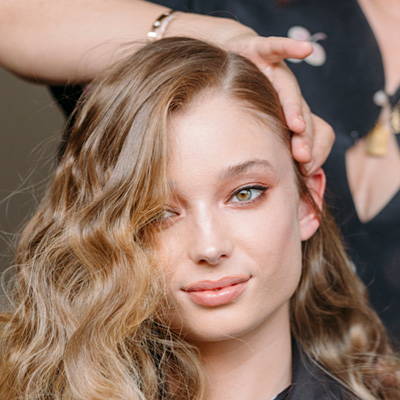 Create a neat, straight part on one side with a tail comb.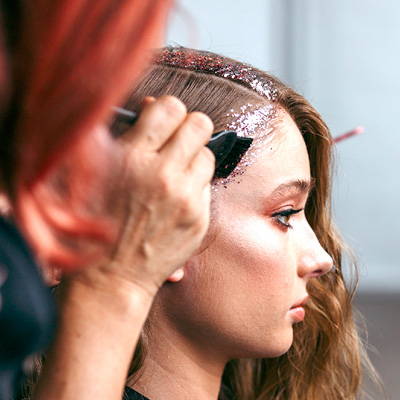 Use a tint brush to apply a mixture of glitter and gel along the part and around the hairline.
---
By

Millie Rae

,


06th December 2019