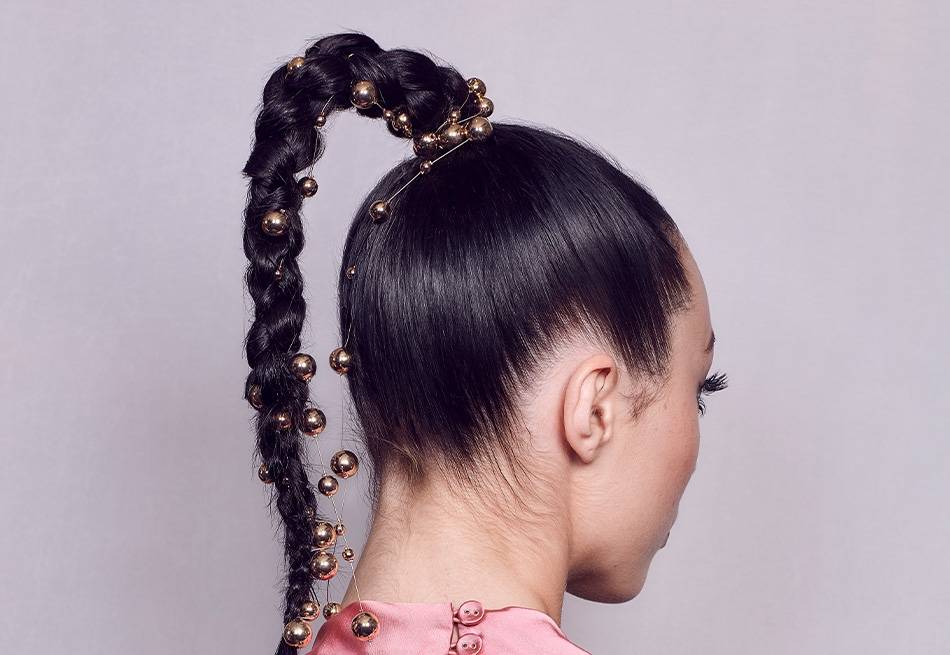 Cloud Nine Ambassador Renya Xydis shows us how to create a knotted high pony.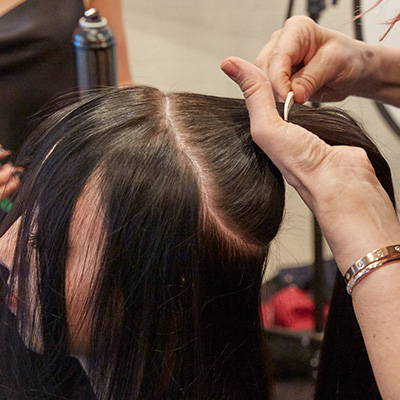 For extra length in the pony tail, section hair into a halo on the top of the head. Secure into a pony tail.
Using a Cloud Nine Pin Bristle Paddle Brush, brush remaining hair up to conceal the central ponytail and secure tightly with an elastic.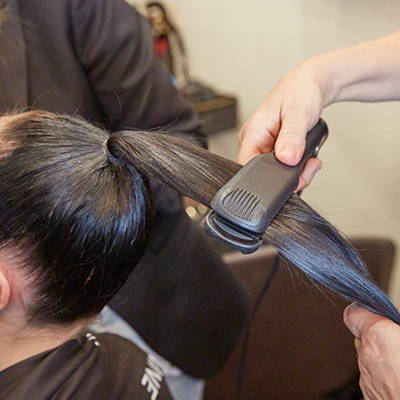 Straighten the pony tail with the Wide Iron.
Divide the ponytail into 4 even sections and attach Kela Hair Beads to the elastic.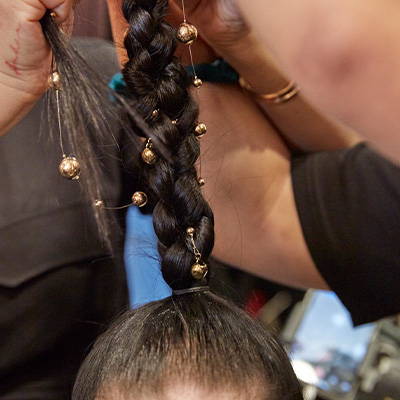 Knot two sections of hair, followed by knotting the next two over the top, alternating sections until all hair is knotted. Secure with a clear thin elastic.
---
By

Millie Rae

,


10th October 2019