As most of you that follow my work know I am passionate about hairstyling and I mostly work with long, luscious hair as it allows me to be endlessly creative and produce the most dramatic looks.
Having said all that, I do have another secret passion which most are not aware of and that is hair styling with short hair....
---
Bridal Hair for Short hair with the Cordless Iron Pro
Trying to establish a unique and spectacular hairstyle with only a few inches of hair is a challenge I gladly accept and tend to look forward to.
It gives me an opportunity to do something different and use various tools and techniques to achieve a hairstyle worth remembering.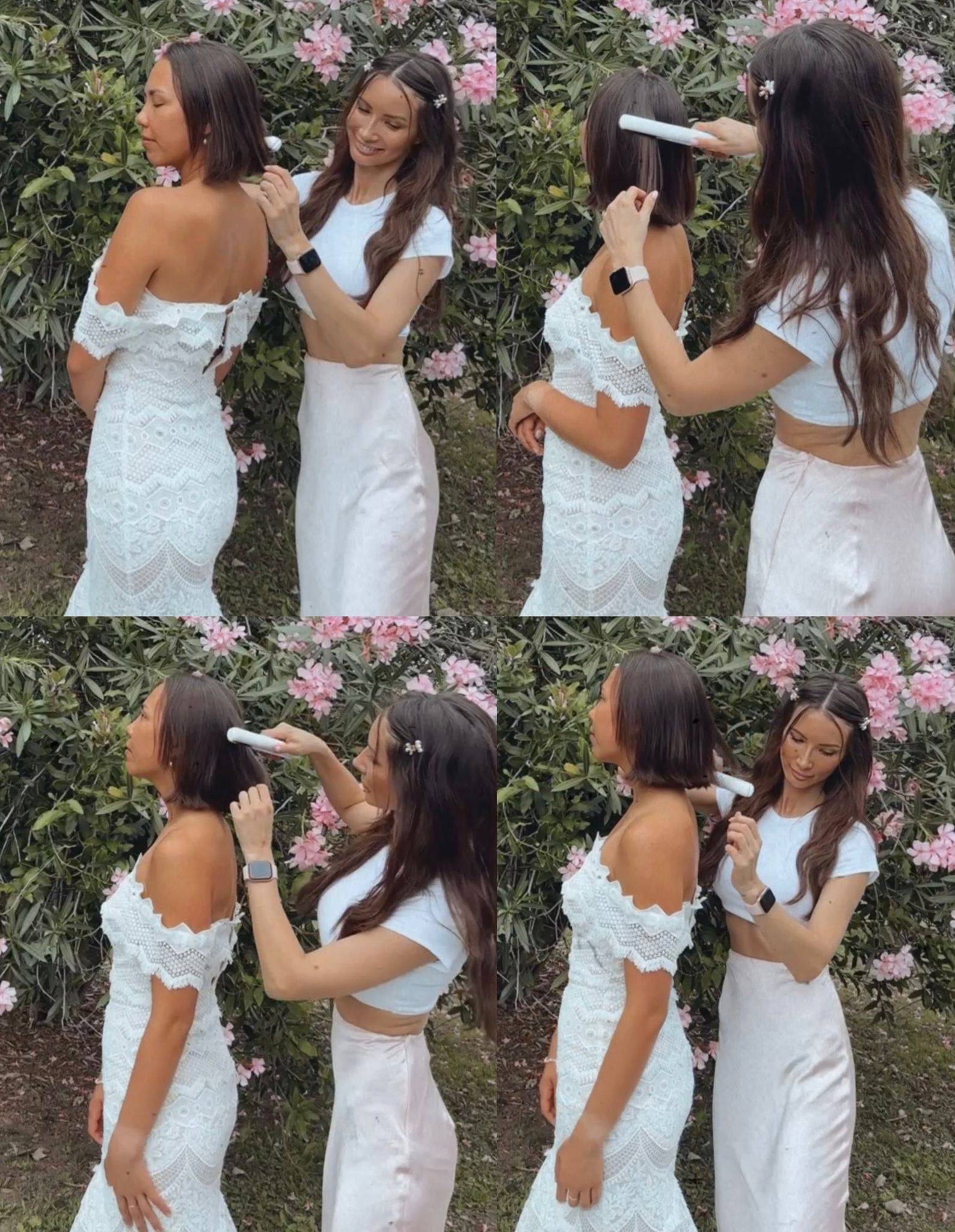 The hot tools I mostly use for short hair styling would be straighteners or wands with a narrow and short heating element as these allow for precise movements throughout the hair strands.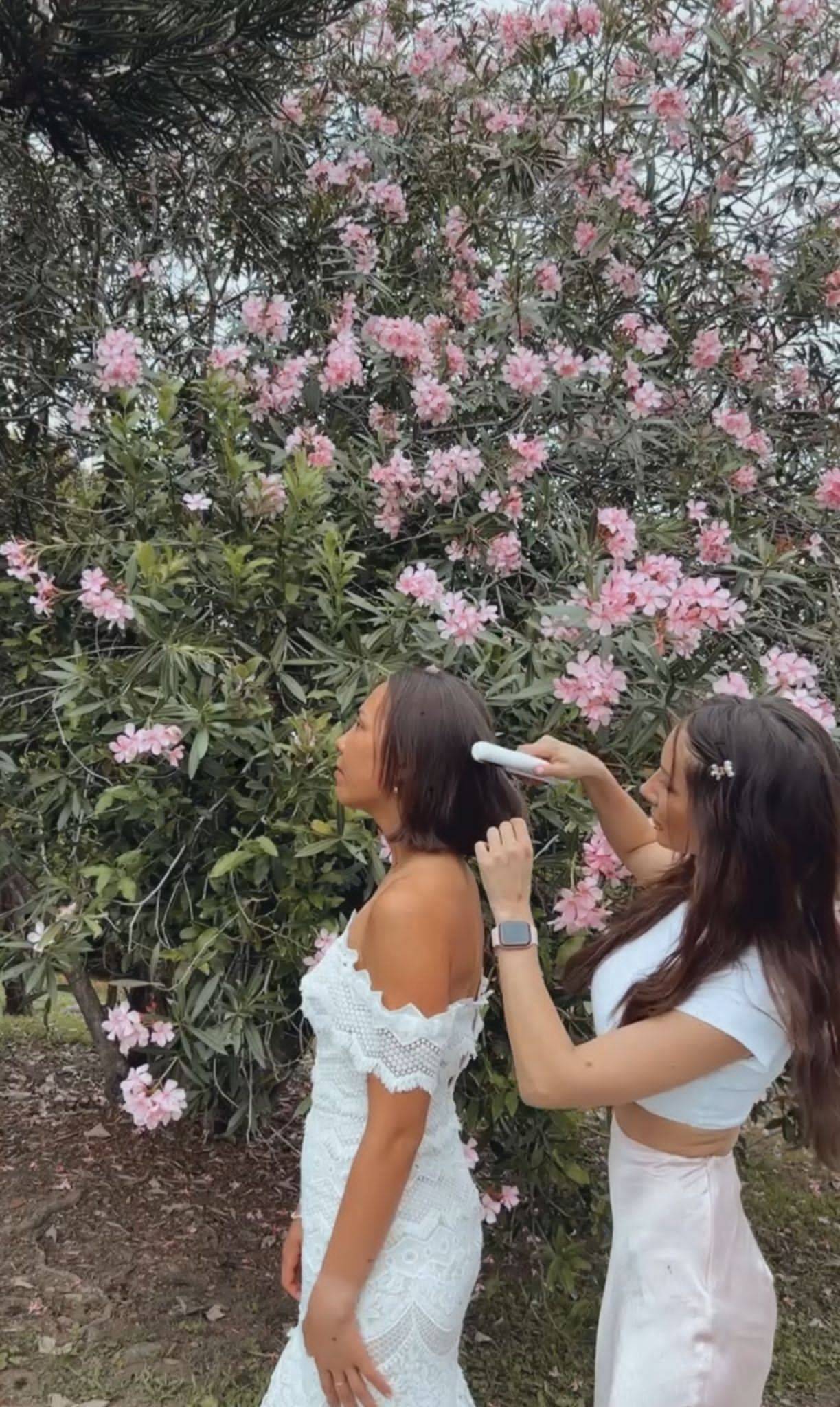 Lately, the Cordless Iron Pro has been my go-to tool as it has all the attributes I need. It is the perfect size to straighten a trendy bob style or to add the ever so desired beach waves to the same. It allows for those precise movements throughout the hair and with less snag, due to the Revive Mode which works to minimises friction, vibrating at 8,000 times a minute.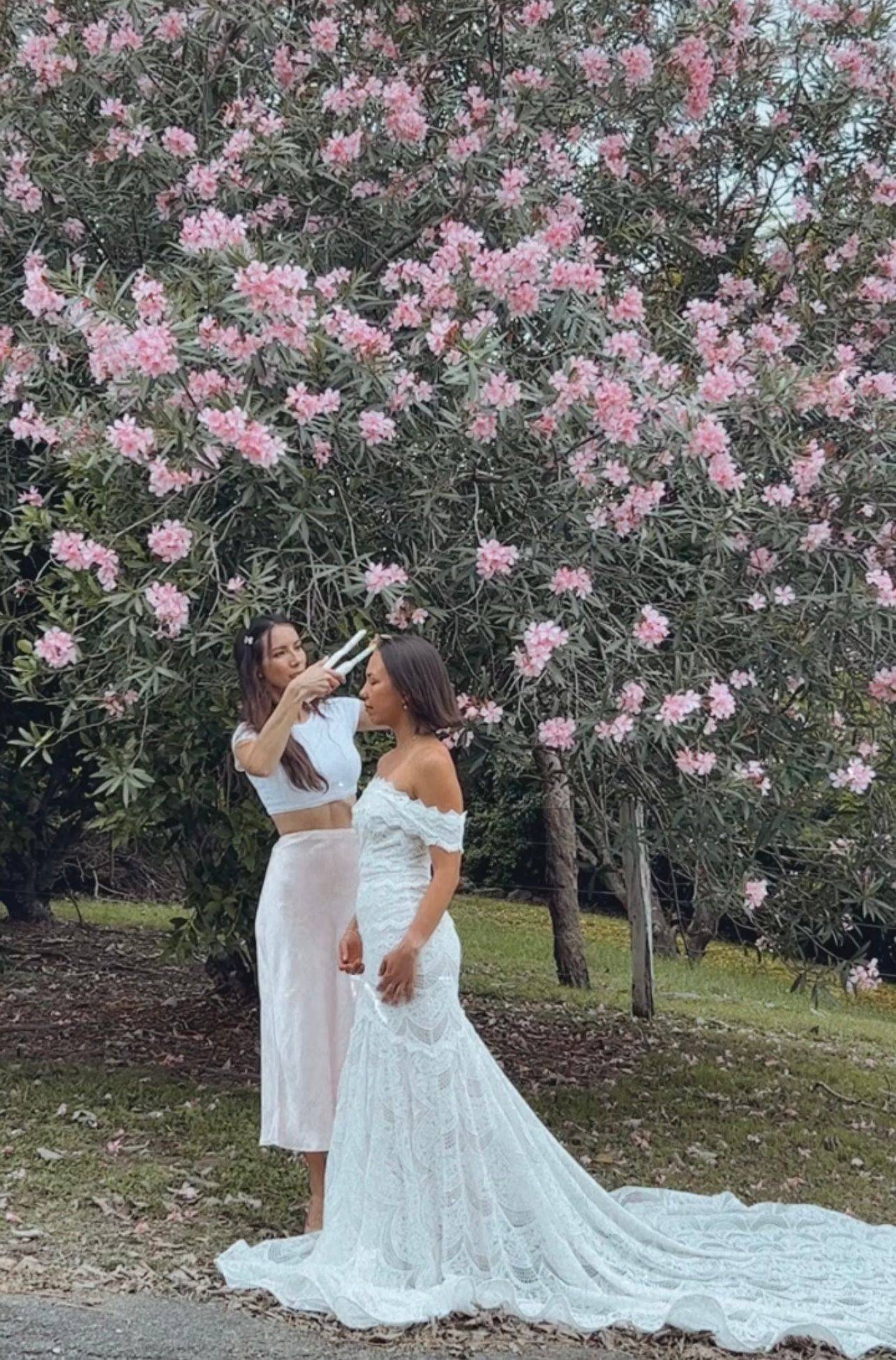 Bridal styling means working mostly on location, so having a fully charged straightener in the bag ready to go is a huge advantage (it's also super lightweight!). Not only for me, but also for everyone in the bridal party and also wedding guests that don't want to be caught out with fuzzy or unruly hair.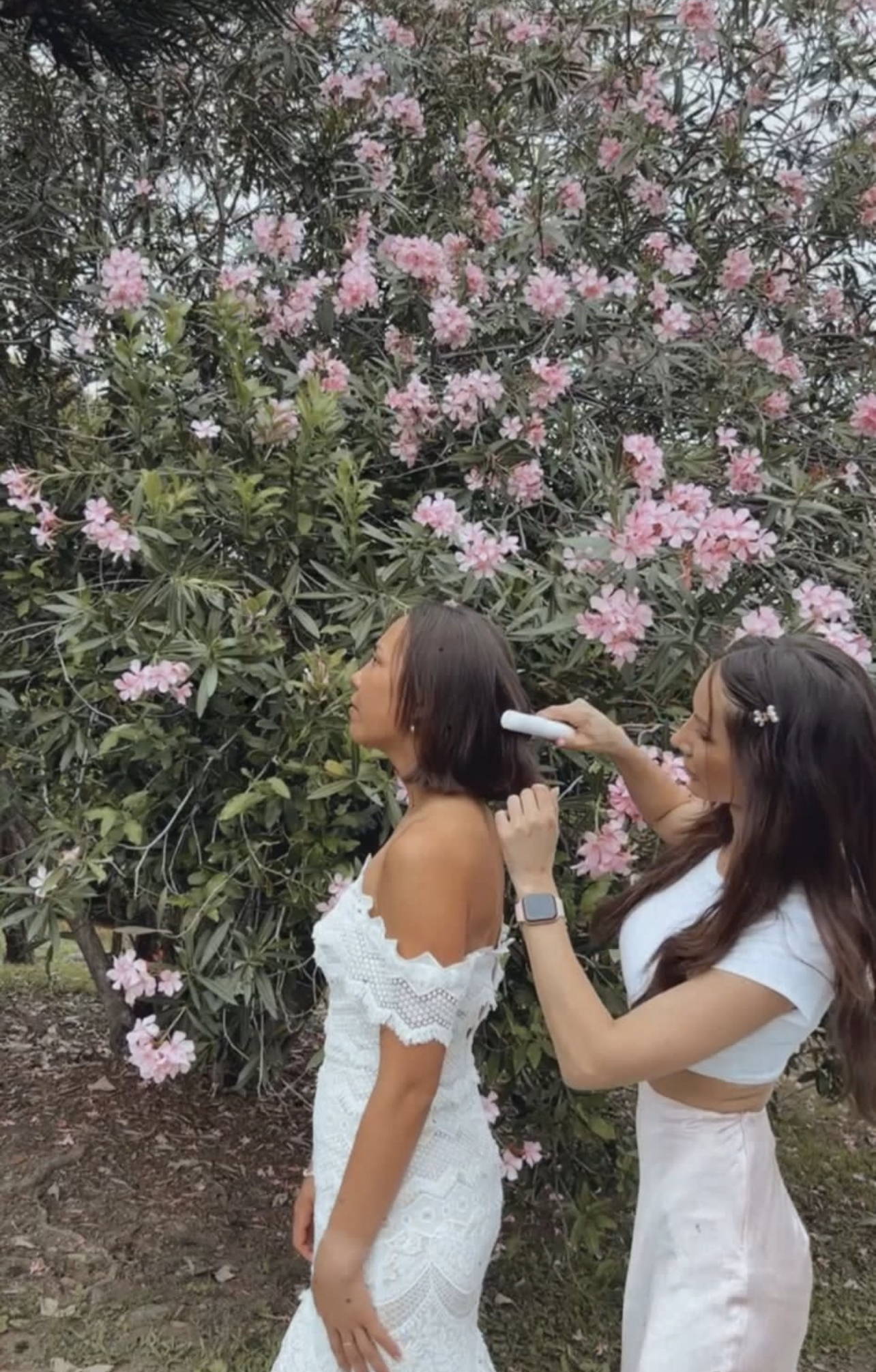 Short hair styles usually require quick top up styling session more often as there are no pins or massive amounts of product holding the hair in place. In this case, the Cordless Iron Pro offers the perfect solution. It Is quick and easy to use wherever and whenever required and is a must have for all bridal stylists as well as all hair enthusiasts that want flawlessly styled hair at all times.
---
---
---
By

Ulyana Aster

,


17th December 2021