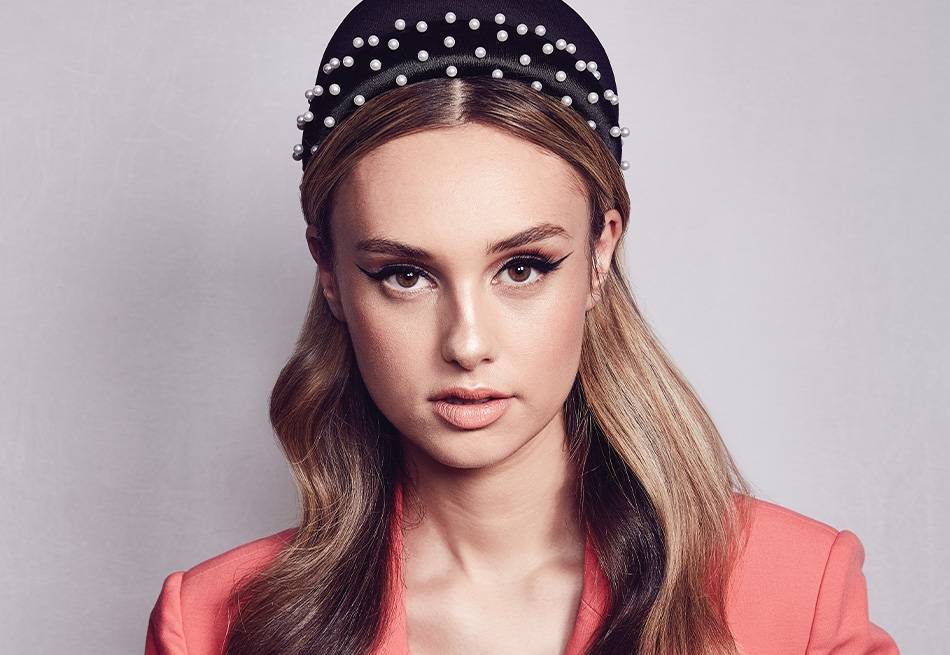 Cloud Nine ambassador Renya Xydis shows us how to create 60s inspired waves
Create a centre part in the hair and add some texture by creating a few loose waves and bends with the Wide Iron.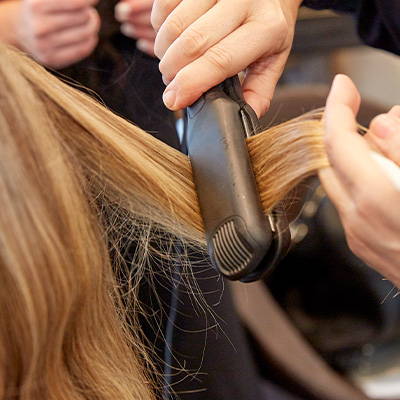 Tuck hair behind ears and put headband into place.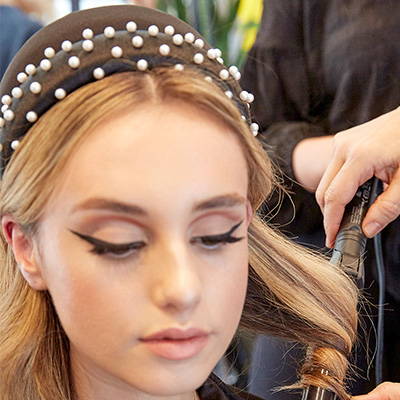 Put some more defined curls through the hair with the Curling Wand.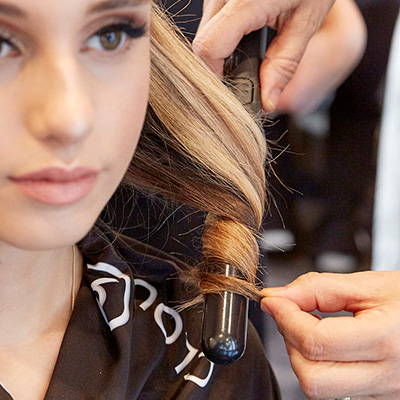 Curl under the ends of the hair with the Wide Iron.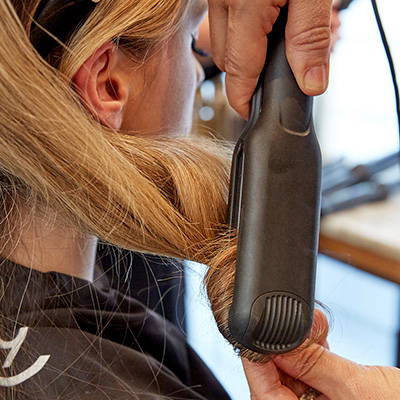 Tip: Soften and lengthen out tight curls by lightly tugging down on the end of the curls while still warm.
---
By

Millie Rae

,


09th October 2019