£20 OFF SALE
To help you be FIERCELY KIND to your hair were giving you £20 OFF our multi award-winning styling tools. With a luxury style case (worth £25), an industry-leading FREE 3 year warranty, easy ways to pay with Klarna and free next day delivery, you can be on CLOUD NINE in no time!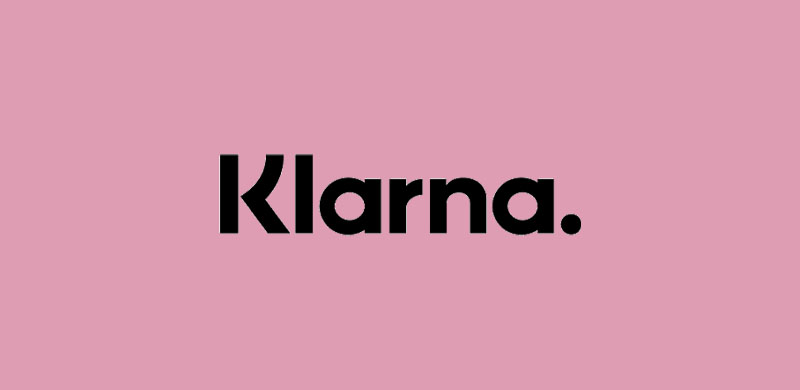 DON'T MISS OUT ON
HEAVENLY HAIR

Pay 30 days after delivery
or
Pay in three interest free instalments over 60 days


GET THE LOOK
More mane. More style: from sleek and smooth to big bouncy curls, get your kind of style with the Wide Iron.
READ MORE
AWARD WINNING CLOUD NINE

Our product range is multi-award winning making it into the Hair Hall of Fame.