Cloud Nine ambassador Renya Xydis shows us how to create Mermaid Waves using the Original Iron.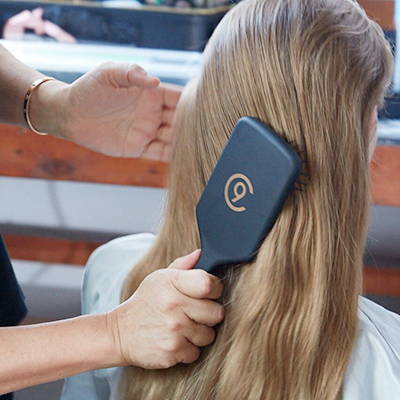 Select the preferred temperature on the Cloud Nine Original Iron. De-tangle hair using the Cloud Nine Paddle Brush.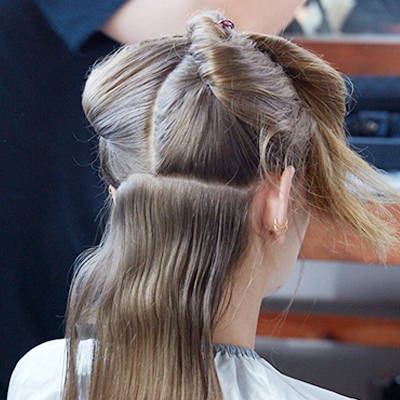 Section hair into top and bottom. Divide the top section into two equal parts.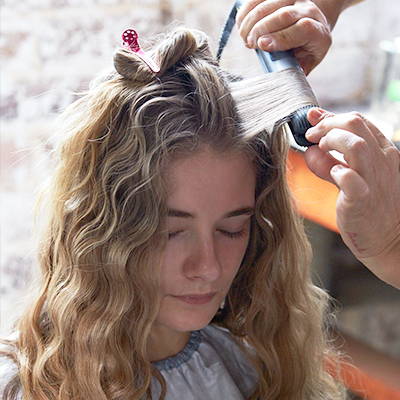 Taking 5-6cm wide sections of hair, pass the Cloud Nine Original Iron through the hair from the roots in a downwards motion for about 5cm.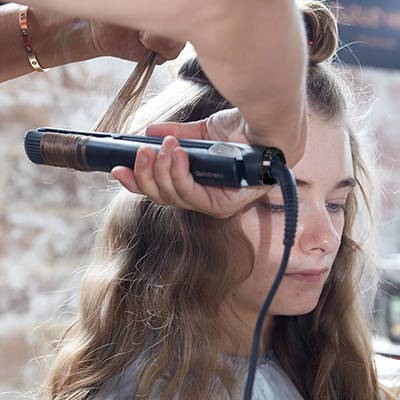 Flick your wrist to alternate the direction of the iron in an upwards motion and run through a further 5cm length of hair.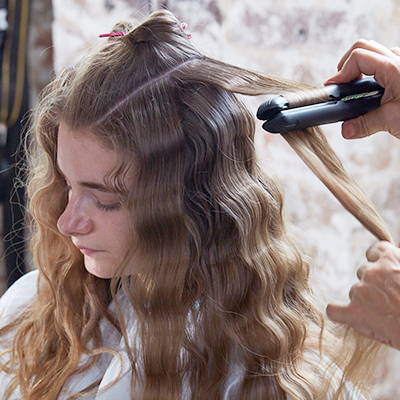 Continue alternating the direction of the iron through the section of hair for about 5cm in length each time.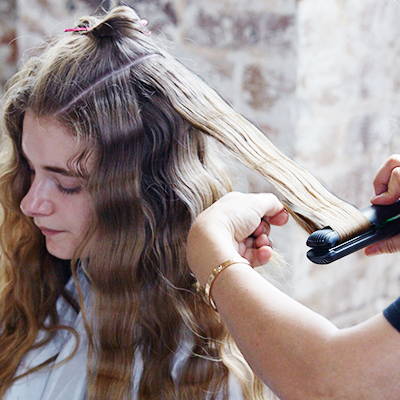 Continue this technique around the head. Finish by shaking out the waves with your fingers.
---
By

Millie Rae

,


06th December 2019