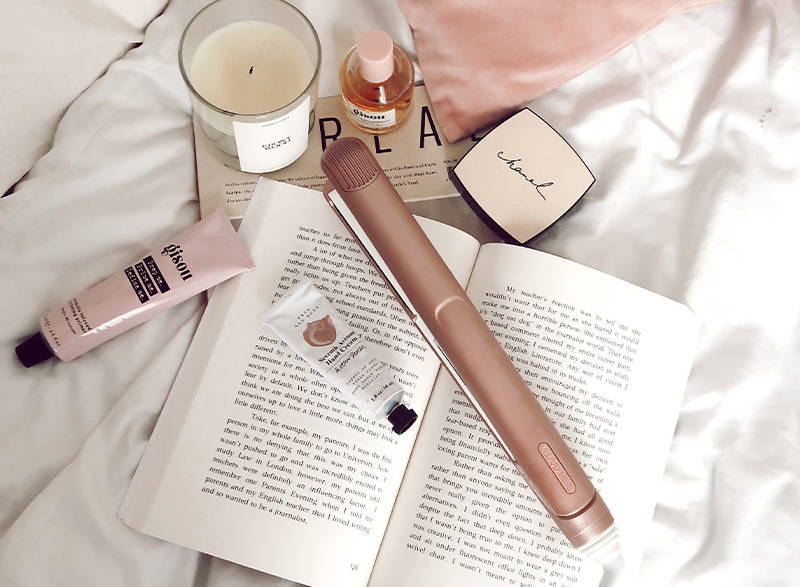 As today is National Relaxation Day what a better time to focus on some Sunday 'self hair'.
Hair picks up on our every day stresses, diet, pollution and general day to day vibes so we wanted to go through our favourite ways to pamper gorgeous locks back to life to help you with some serious hair TLC. 
---

Lee Stafford Scalp Scrub
This nourishing Hair Growth Scalp Scrub works to gently stimulate the scalp and increase root productivity. Exfoliating and stimulating to encourage growth and soothing and moisturising for the hair.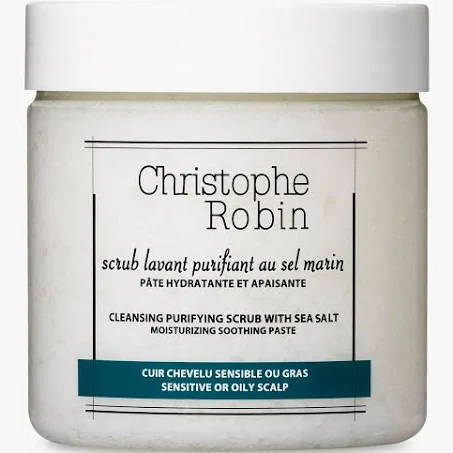 Chrsitophe Robin Cleansing Purifying Scrub with Sea Salt
An ideal detox treatment for sensitive or oily scalps, the Christophe Robin Cleansing Purifying Scrub with Sea Salt cleanses, purifies and restores balance. Soothing for the scalp, refreshing and restorative. The scalp feels comfortable and soothed, with shiny, clean hair.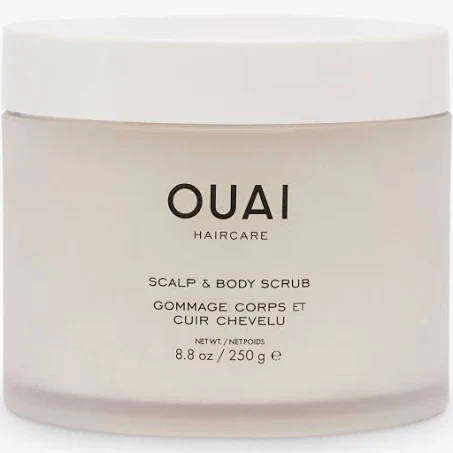 OUAI Scalp and Body Scrub
This deep-cleansing, foaming scrub gives a fresh start to your scalp and skin. A weekly treatment powered by gently exfoliating sugar crystals to remove buildup and soften skin. OUAI add probiotics to leave your body's biome balanced and happy.
---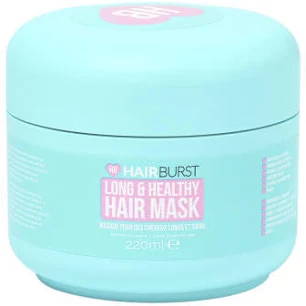 Hairburst Masque
Deeply nourishing and hydrating, the Hairburst Long and Healthy Hair Mask works to improve hair strength, while promoting softness and shine. Detangles and controls frizz, moisture is added to the hair to help strengthen hair and minimise breakage during styling.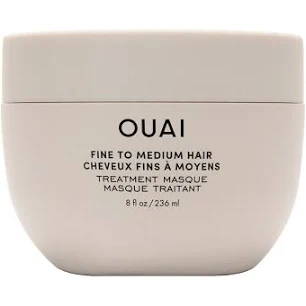 Ouai Hair Treatment Mask
A treatment for split ends. This repairing mask restores hydration, fights frizz, and strengthens. Leaves hair soft, shiny, and healthy without the weight.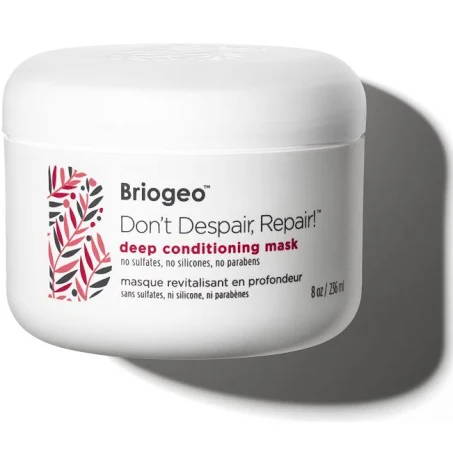 Briogeo Don't Despair Repair Deep Conditioning Mask
The Don't Despair, Repair! deep conditioning mask blends rosehip, sweet almond and argan oils with vitamin B5 and biotin to revitalize dry, damaged hair while protecting against future damage. Creating shine, moisture, health and strength.
Moroccanoil Restorative Hair Mask
Moroccanoil Restorative Hair Mask helps restore elasticity and rebuild strength while repairing damage caused by chemicals and other environmental stresses. Helps bring out hair's health, leaving it moisturised and shiny.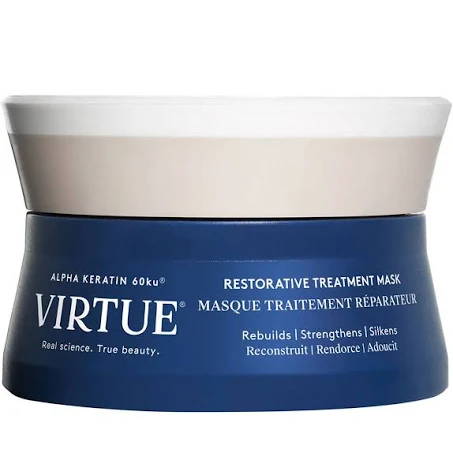 Virtue Restorative Treatment Mask
Described as 'a hug for your hair'. Enriched with Alpha Keratin 60ku, a whole, human keratin born from regenerative medicine. Identical to the keratin in hair, the protein is recognised by the body and binds to areas of damage and fills them – not just coating strands or weighing them down. Rehabilitating hair in need, to create shine, moisture and resiliency, for bounce and vibrance. Repairs, heat protects and protect hair from environmental aggressors for enhanced colour, moisture retention and shine.
---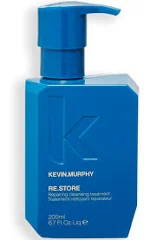 Kevin Murphy RE.STORE Repairing Cleansing Treatment
Replenishes dry, damaged and over-styled hair. Designed to be used in place of shampoo and conditioner, this weekly treatment features a unique blend of super food proteins and amino acids to naturally reconstruct brittle hair. By rebuilding and restoring elasticity, strength and moisture it helps to reveal smoother, healthier hair.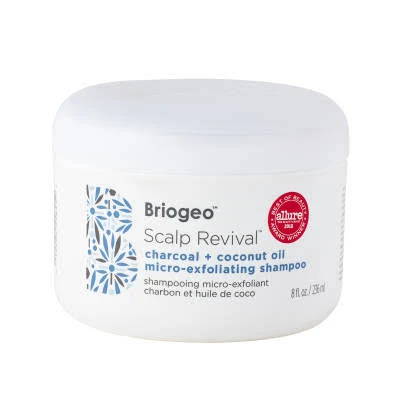 Briogeo Scalp Revival Charcoal + Coconut Oil Micro Exfoliating Shampoo
Detoxifies, exfoliates, soothes, and balances the scalp for optimal scalp health.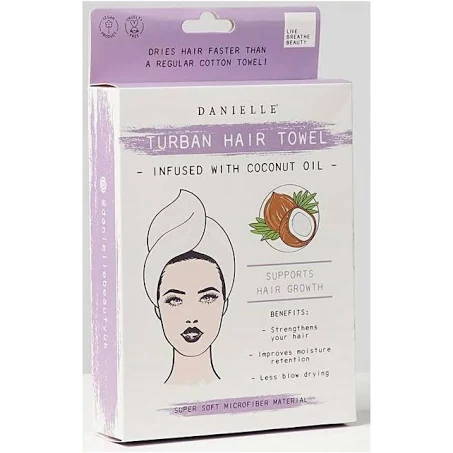 Danielle Creations Coconut Oil Infused Hair Turban
This super soft microfibre hair turban is sealed to retain the goodness of coconut oil to keep your hair looking healthy whilst also supporting hair growth, strengthening your hair and improving moisture retention.
Microfibre towel is designed to dry hair faster so you can save time and avoid blow-drying, breakage and frizz.
---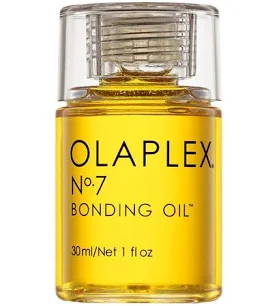 Olaplex No.7 Bonding Oil
Restores and renews for silky smooth, shiny hair. Formulated to rebuild the damaged bonds. Works to strengthen and repair damage post-colouring, bleaching or heat styling. A conditioning treatment or a styling step - protects against heat up to 450°, for more manageable hair – smoothing frizz and taming flyaways.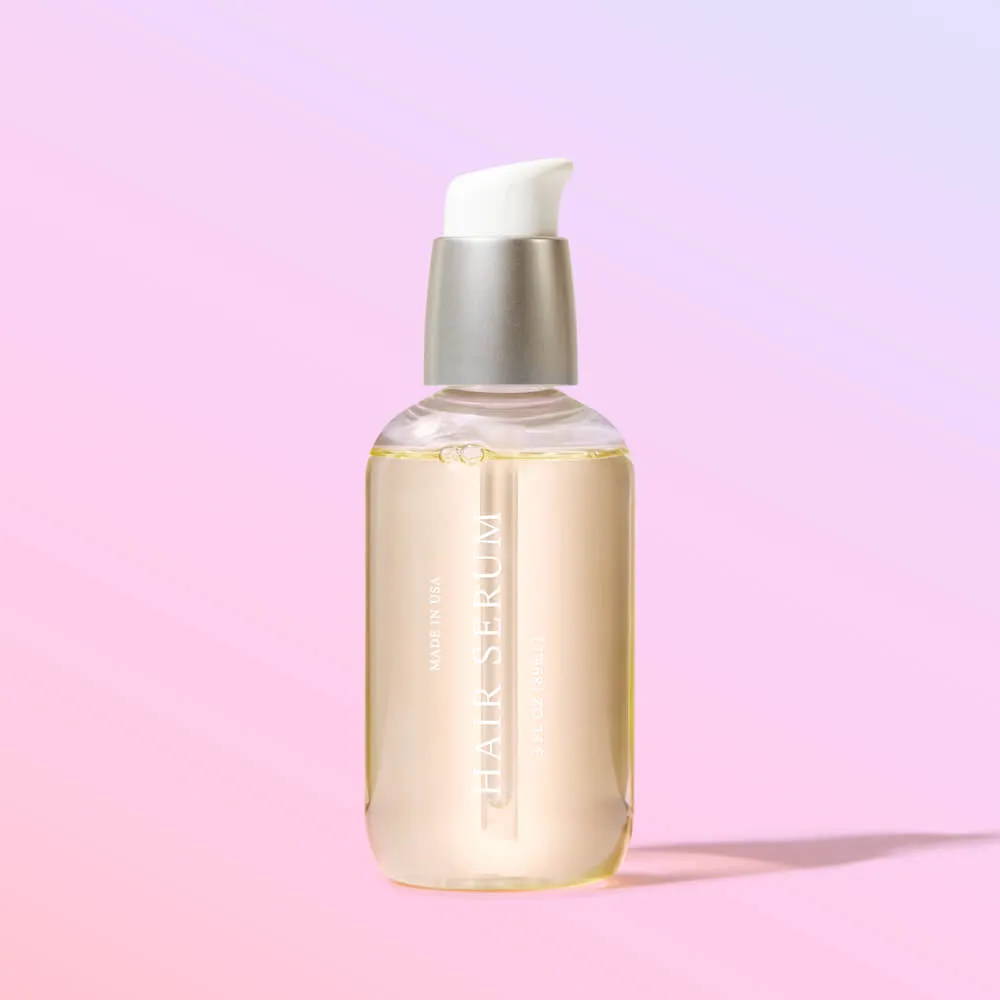 Function of Beauty - Hair Serum
Lightweight serum to help enhance shine, while smoothing frizz and flyaways. Increases shine detangles and protects against heat damage up to 400 degrees.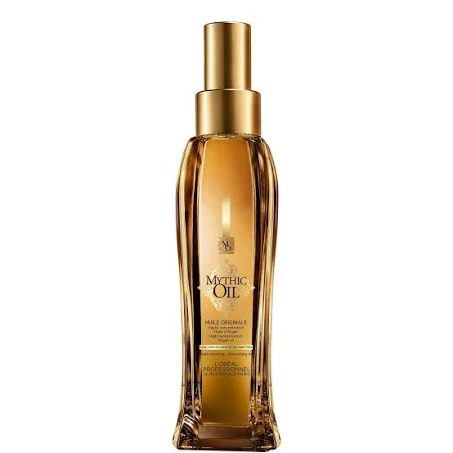 L'Oreal Professional Mythic Oil Original Oil
Luxurious multi-purpose Mythic Oil Original Oil, with heat protection of up to 230°C. The oil softens, adds shine and radiance to the hair without weighing it down. Lightweight and fluid texture is ideal for detangling after cleansing and adding radiance before or after blow-drying.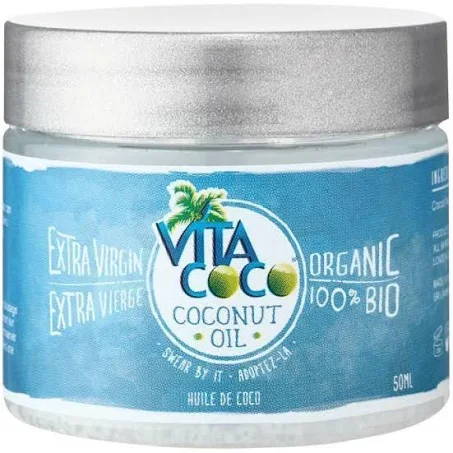 Coconut oil
Simple coconut oil can help soften and condition hair by reducing protein loss in all hair types. Easily penetrating inside the hair shaft it is great to use as a daily conditioner. Coconut Oil helps lock in moisture giving it glow and shine. Help your hair grow longer, thicker, and faster. The vitamins and essential fatty acids naturally found in coconut oil nourish the scalp and help to remove oil build-up from hair follicles.
---
---
For more tip's, how to's and exclusive CLOUD NINE content follow the CLOUD NINE blog and social.
---
By

Suzi Scott

,


15th August 2021