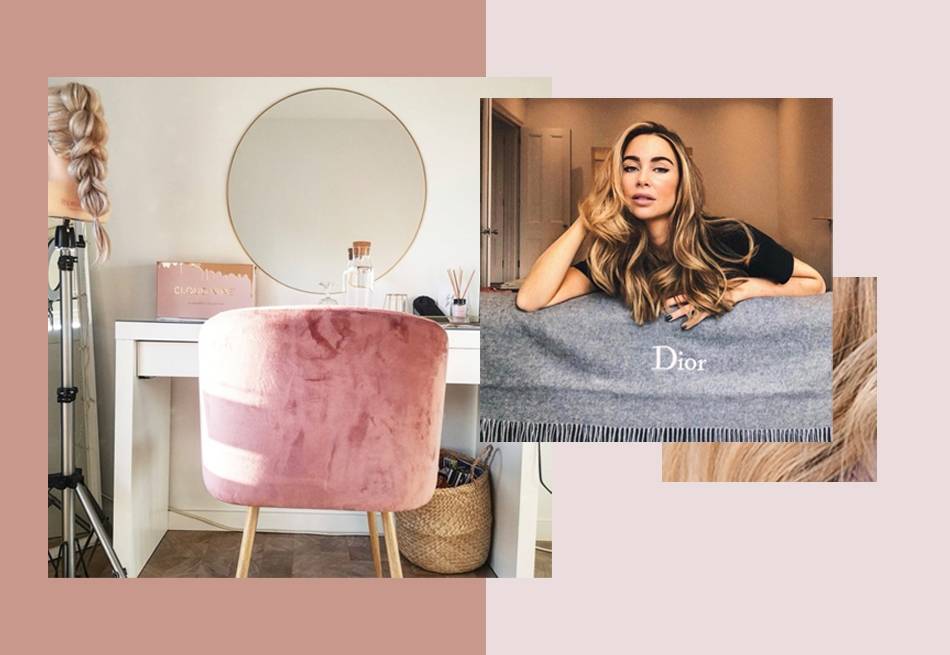 Here's a list of ways to make the most of your self isolation period.
There is literally no way to ignore what is going on in the world currently, and we won't try to. It's an incredibly uncertain time for everyone.
Being isolated to our homes and not seeing our loved ones as we would normally is not something many of us are used to dealing with. While we take the necessary precautions to keep ourselves and others safe and healthy it is also important to take time out for self-care.
Here's a list of ways to make the most of your time at home:
CLEAN
It sounds obvious, and I know we are all sick of being told to wash our hands, it's the perfect time to do a spring clean. Much of the anxiety we hold currently is due to the lack of control we have over, well pretty much everything. One thing you can do to help combat this anxiety is to take control of the little things you can e.g.; your environment.
BEAUTY BLITZ 
You know that disgusting foundation brush you keep ignoring and the beauty blender you've not washed since 2014? Yeah, now is the time to clean these. Whilst you are at it, bin expired makeup. I promise you, you don't need that MAC smokey eyeshadow duo you were gifted 6 years ago. Get rid.
COCONUT OIL
At the time of the curation of this blog post, there is no known shortage of coconut oil which means there is no excuse not to emerge from this self-isolation period with angelically soft skin and glistening locks. Cover yourself in the stuff.
CALMING TEAS
Adrenaline is high so It might be a good idea to invest in some herbal teas, especially to aid your sleep routine. If you are working from home, you need to continue some normality if possible. Try to use your bedroom solely for sleep, it will keep your brain associating that room with sleep and make it easier for you to drift off.
ACTIVITIES
Monopoly anyone? It's time to get creative when it comes to keeping busy. Dust off the board games, we thoroughly recommend a bottle of wine and Cards Against Humanity. Colouring is also a really therapeutic past time.
KEEP A DIARY
If you don't already keep a diary or journal, we thoroughly recommend starting one. It's a great way of releasing your thoughts and worries onto paper at the end of the day and can help you rationalise. It's also an amazing thing to look back on in years to come.
PRACTICE HAIR STYLING
Now's the time to master the art of curling your hair with a hair straightener and to figure out what hairstyles suit you best. Visit our blog for step-by-step tutorials.
YOGA
If you don't see yourself doing burpees in the living room, have a look through the yoga based youtube videos. There are plenty out there at all difficulty levels and it's a great way to get the heart pumping and relax you at the same time.
READ 
Read those books you have been meaning to start for forever, it's good for your mental health to get away from the world for a while and will help you to feel more productive.
CALL YOUR LOVED ONES
Try to reduce feelings of isolation by keeping in contact with your friends and family. We are so lucky to be able to facetime and call instantly. Check in on your elderly family members.
FINALLY 
From all the staff at Cloud Nine AU, stay safe. It's business as usual at our HQ and we are continuing to pack and dispatch all of your orders. We also send our thoughts to all the small businesses out there keeping their heads above water. Let's keep positive and continue to support each other.
Lots of love,
Cloud Nine x
---
By

Millie Rae

,


10th April 2020